How online marketers earning over $25,000 a month get 30%-70% more sales with Core Programming
My name is Marc Rodill. I help online marketers earning more than $25,000 to $375,000 a month increase their sales 30%-70% using a new scientific marketing methodology called "Core Programming"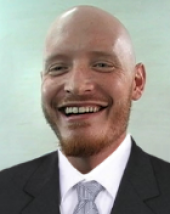 Are you an online marketer selling digital info-products… physical info-products… or consumer packaged goods?
Are you earning between $25,000 to $375,000 a month?
Do you have a large list of customers and subscribers?
Are you coachable and willing to implement quickly?
Would you like to make more on the bottom-line?
If this sounds like you, Core Programming is a new online marketing approach backed by scientific research that reveals, under the right conditions, the human brain is genetically hardwired to buy. In fact, studies show that re-creating the conditions that trigger automatic buying behavior can cause sales increases as high as 30%-70%.
Want to learn more? Click here to watch your free training.
No, thanks. Just take me to the blog.